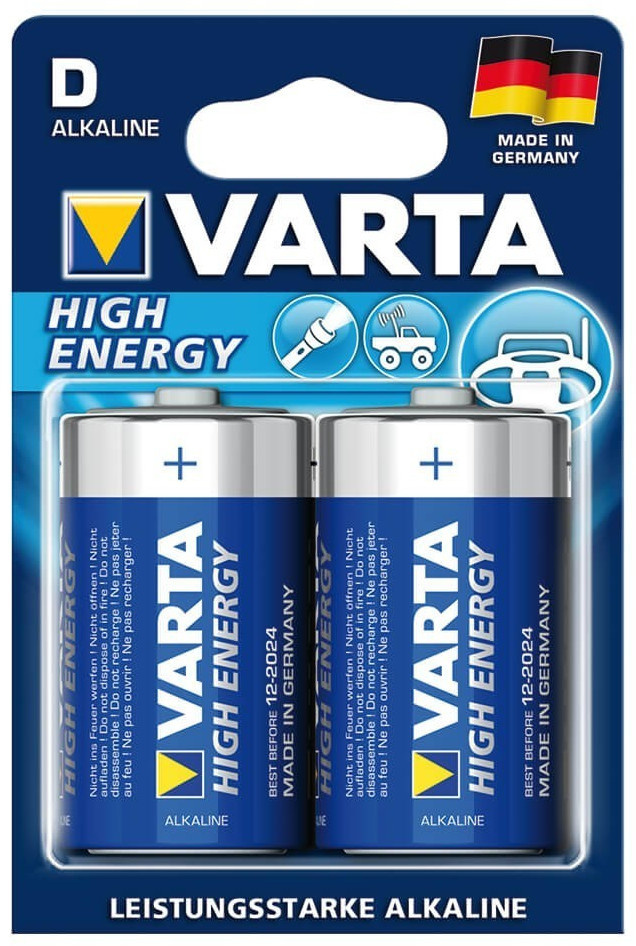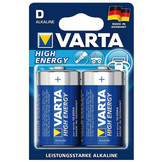 Ecobusters EcoHome Profi-Set | effective insect control | against Flies Mosquitos and more
Fights flies, horseflies, mosquitoes, and more - thanks to the effective Ecobusters EcoHome-Spray in the practical dispenser.
Ecobusters EcoHome is an effective method for fast and successful insect control in your home, stables and more!
The spray...
Show more
Effectively fight insects
Immediately ready for use - success in a very short time
Easy application, easy refilling